TPE331 Line Maintenance Training
80-Hour Training | Combined Classroom and Hands-On | English or Spanish
National Flight Services is proud to present this phenomenal opportunity to develop an in-depth knowledge of the TPE331 engine to our current and future customers. This is an intensive 80-hour curriculum put together by an expert in the TPE331 field. This is truly an invaluable course for any operator of a TPE331 aircraft to attend. Whether you attend yourself, or send one of your technicians you will see an increase in line maintenance efficiency, and a huge leap in operating knowledge on the engines.
Call Mike Converse for further information at +1 (419) 865-2311.
Syllabus:
Description & Operation
Power Management
Operational Sequence
Propeller Control System Fuel System
Temperature Indication System
Lubrication System
Ignition System
Pneumatic System
Troubleshooting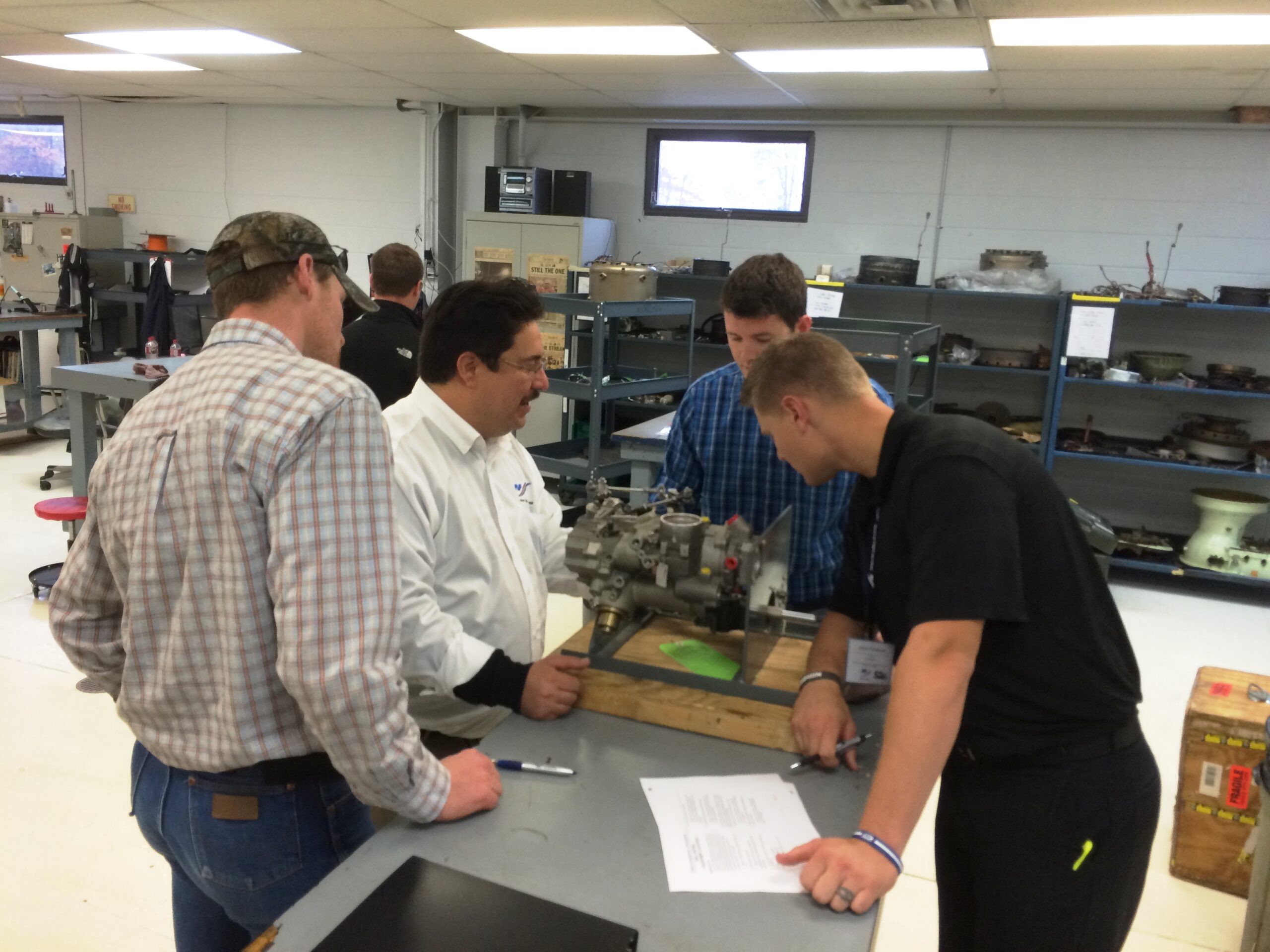 National Flight Services has been in business 63 years and offers the best value, workmanship, and customer service worldwide. We offer TPE331 repair & overhaul, avionics repair & installation, airframe services, and a wide variety of services for corporate, regional airlines, government, and privately owned aircraft.